Rh Negatives Unite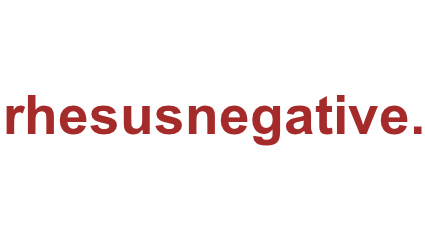 We invite all rh negatives to join our forum. The content is private and membership by approval only, so we are able to talk about personal subject matters as well.
If you have issues signing up or seek faster approval, you can also enter our WhatsApp group and let us know.
If you are single and interested in finding an rh negative partner, go here...
Copyright 2018. Rhesusnegative.net