Blood Type Frequencies in Brazil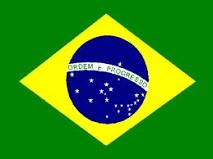 Tipos Sanguíneos
O sangue humano é classificado em grupos e subgrupos, sendo os mais importantes o ABO (A, B, AB e O) e o Rh (positivo e negativo).
No Brasil, os grupos sanguíneos mais comuns são o O e o A. Juntos eles abrangem 87% de nossa população.
O grupo B contribui com 10% e o AB com apenas 3%. O sangue O Negativo é conhecido como universal, pode ser transfundido em qualquer pessoa. Mas apenas 9% dos brasileiros possuem esse tipo de sanguíneo. É muito utilizado pelos hospitais pois é o sangue que salva em situações de emergência.
O tipo O positivo é o sangue mais utilizado no Brasil. O estoque de um hemocentro deve ter, no mínimo, 50% deste tipo sanguíneo.
No caso de transfusão, o ideal é o paciente receber sangue do mesmo tipo que o seu. Somente em situações de urgência/emergência lança-se mão de sangue universal O RH negativo.
Tipo de Sangue - Percentual de Ocorrência
O Positivo 36% O Negativo 9% A Positivo 34% A Negativo 8% B Positivo 8% B negativo 2% AB Positivo 2,5% AB Negativo 0,5%
Source: Tipos Sanguíneos
Google translator:
Types SanguÃ-neos
Human blood à © classified into groups and subgroups, the most important being the ABO (A, B, AB and O) and Rh (positive and negative).
In Brazil, the most common groups sanguÃneos sà £ o O and A. Together they cover 87% of our populaà § à £ o.
Group B contributes 10% and the AB with only 3%. The Negative Blood à © known as universal, can be transfused into anyone. But only 9% of Brazilians have such sanguÃneo. à ‰ widely used by hospitals because à © the blood that saves on situaà categories of § ª emergà away.
The type O positive blood à © most used in Brazil. The stock must have a blood center in mÃnimo, 50% of this type sanguÃneo.
In the case of the £ transfusion, the ideal à © the patient receive blood of the same type as yours. Only situaà § ª ncia categories of Urga / emergà ª § ncia Launches a mom is the universal blood RH negative.
Blood Type - Percentage occurrence of the
The Positive Negative 36% 9% 34% The Positive A Positive B Negative 8% 8% 2% negative B AB AB Negative Positive 2.5% 0.5%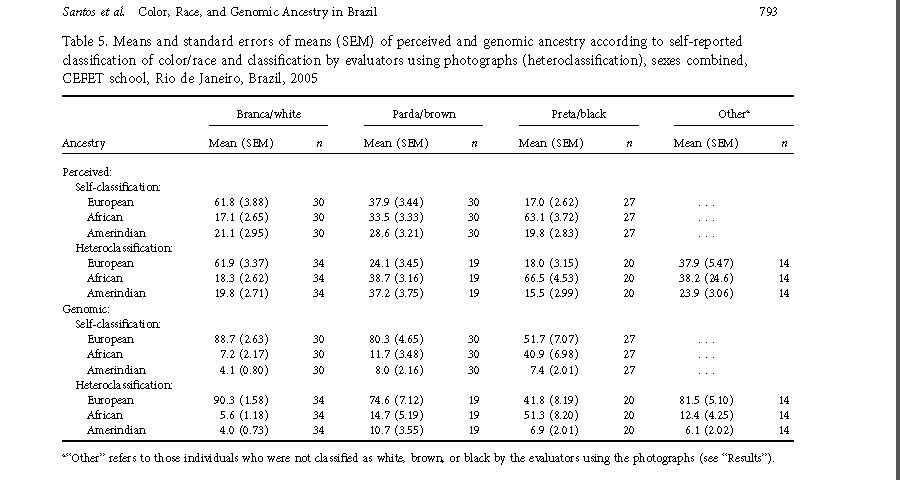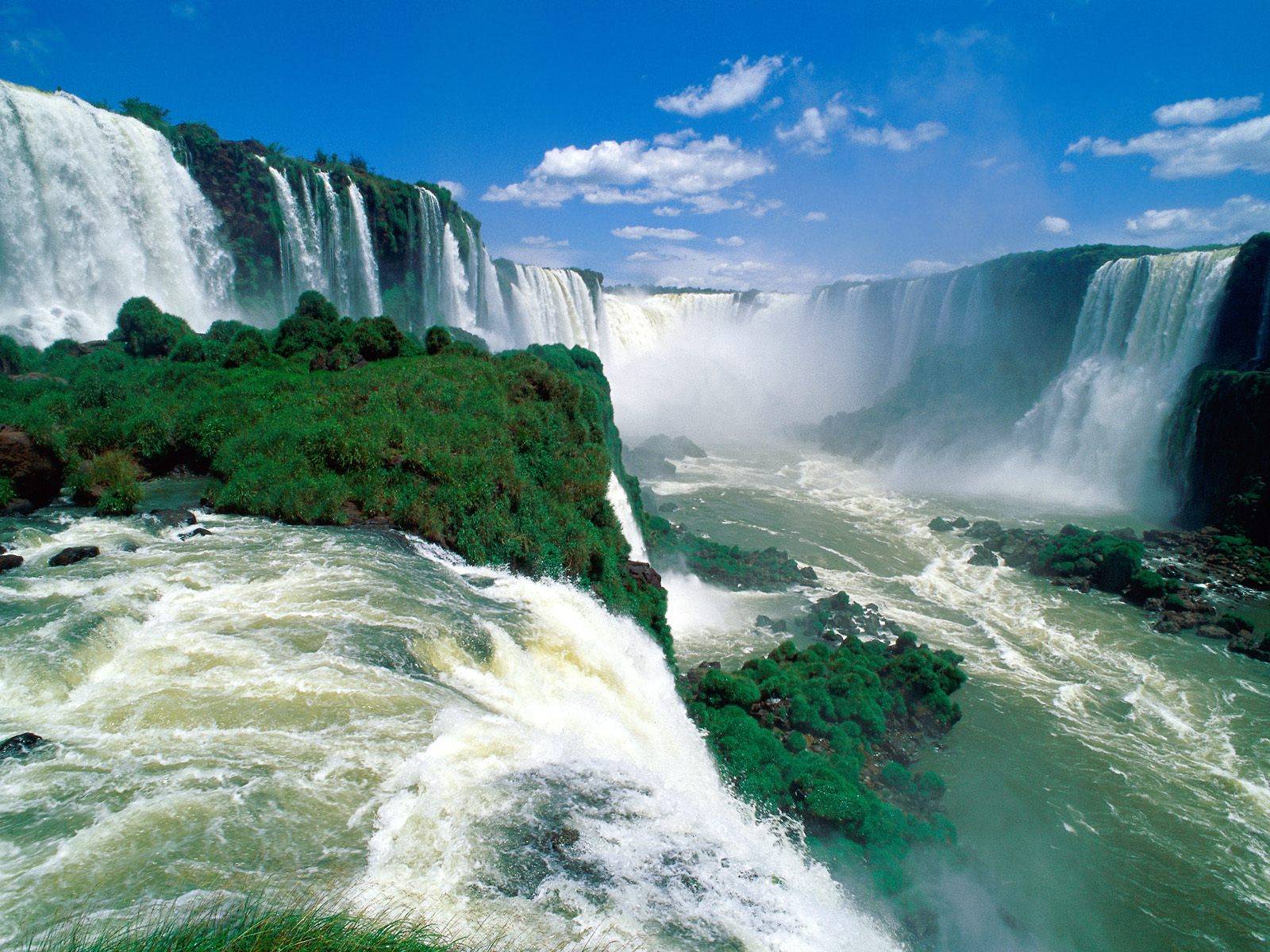 Click above image for source.